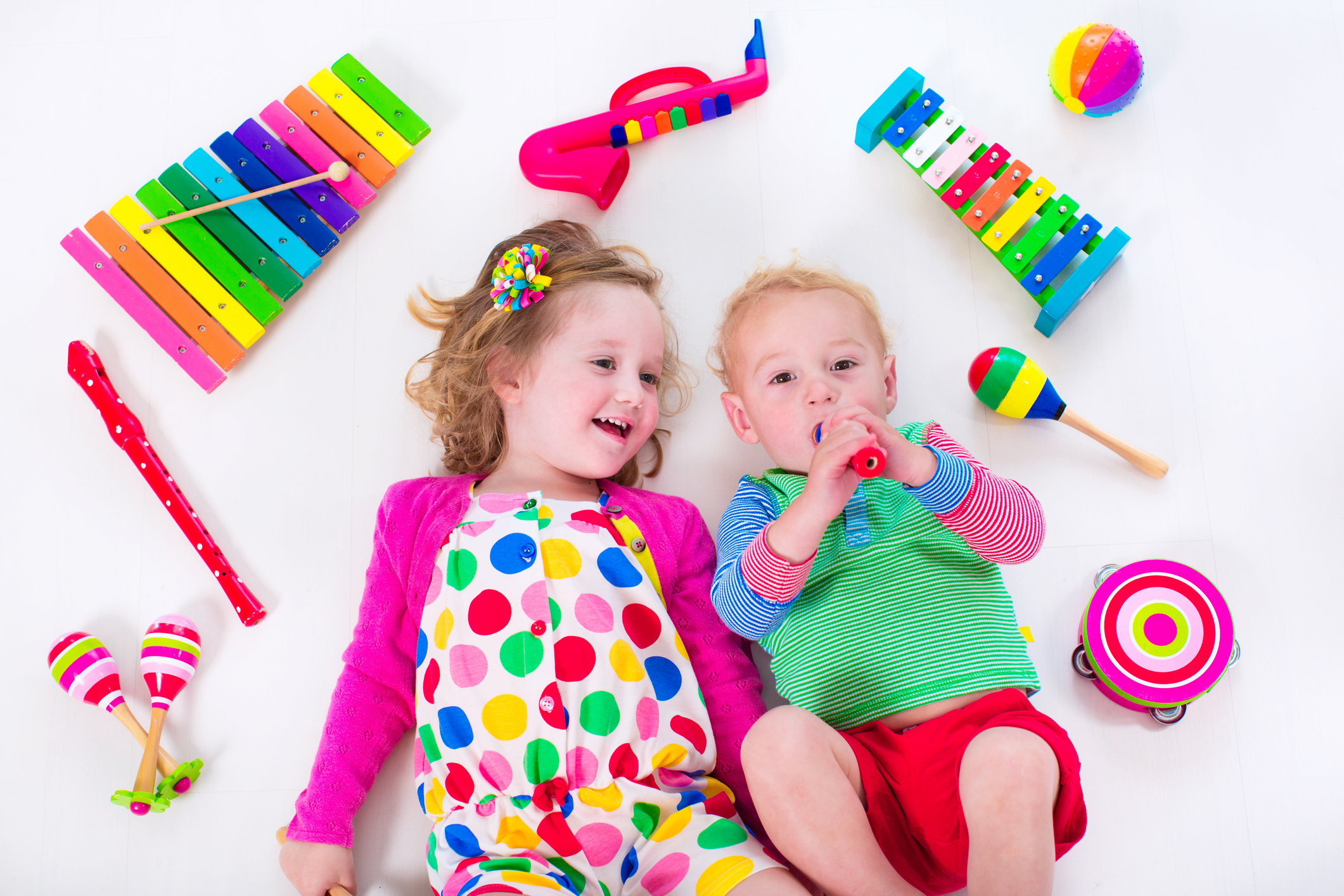 PARENT & PEANUT SOCIAL SKILLS
Wednesdays, 11am-12pm
18mo-2 1/2 years old
$140/month (4 weeks)*
o Enjoy interacting with your child in a supported environment while learning how to facilitate social engagement
o Structured groups are run by a special education teacher and BCBA
o Sessions include social story, circle time, hands on sensory activity, and gross motor games
o Meet other parents, learn new skills, and have some fun!
CREATIONS & COLLABORATIONS
Wednesdays, 12-1pm
Adult class (activities created are designed for 2-5 year olds)
$140/month (4 weeks) (just adult class)*
$200/month (4 weeks) (adult + free play for child)**
o Bring your Pinterest boards to life!
o Get to know other parents, create fun activities for you and your toddler, and learn new skills
o We'll help you prep age-appropriate games, crafts, visual schedules, PECS icons, and more, all curated to facilitate developmentally-focused learning for your child
o Classes are facilitated by special needs parent/RBT and a Q&A is always welcome!
o We provide all materials, instructions, and tools
o Additional cost includes free play for child for duration of parent class
PARENT & PEANUT LANGUAGE FOR LITTLES
Fridays, 12-1pm
18mo-2 1/2 years old
$140/month (4 weeks)*
o Explore new ways to encourage language during play and daily routines
o Class is led by a Speech-Language Pathologist (CCC-SLP) skilled in working with children with special needs under the age of 3
o Learn about developmentally appropriate language milestones and how to help your child communicate effectively
o This hands-on group assists in thinking outside the box to take the everyday and make it fun!
PARENT & PEANUT MUSIC
Fridays, 1-2pm
18mo-2 1/2 years old
$140/month (4 weeks)*
o Make beautiful music with your toddler while working on building developmental skills
o Facilitated by an RBT with a Master's in Education and background in Speech-Language Hearing Sciences
o Classes will work on learning social skills, taking turns, motor and vocal imitation, flexibility in play, creativity, and following directions through a music-themed multi-sensory experience
SOCIAL SKILLS GROUPS
For more information on our social skills groups, click HERE to be taken to our Social Skills Groups page!
Join more, save more!
Sign up for 2 classes, save 10%. Sign up for 3 classes, save 20%!
Sign up for 4 classes, save 30%!
*All class prices based on 4 sessions per month and may change based on months with more/fewer weeks.
**For additional cost, child may attend free play during time of parent class.
SERVING MORRIS, ESSEX, AND SUSSEX COUNTIES
Andover | Blairstown | Boonton | Budd Lake | Byram | Chatham | Chester | Clifton | Denville | Dover | East Hanover | Fairfield | Flanders | Florham Park | Hackettsown | Hanover
Hope | Jefferson | Lake Hopatcong | Ledgewood | Lincoln Park | Livingston | Madison | Mendham | Montclair | Montville | Morris Plains | Morristown | Mountain Lakes
Mt. Arlington | Mt. Olive | Newark | Newton | Parsippany | Randolph | Rockaway | Roxbury | Short Hills | Sparta | Succasunna | West Caldwell | Wharton